Cooks Rejoice Amazon's Day 7 Deals Are for You
|
Amazon's Day 7 of its 12 Days of Deals is devoted to those at home in the kitchen.  If cooking and baking are your thing – or the thing of someone on your holiday gift list – then these deals should catch your fancy.
Here are a few of today's cooking-related sale items.
Deals for the Chef
Need some inspiration for the kitchen, or want to head in a completely different cooking direction?  These cookbooks might just be what you're looking for.
Those pictured above are just a few of the many cookbooks available today at a discounted price.  Click the link below to see all the Kindle cookbooks ready to download today.
These Argus Le Slow Masticating Juicers crush and grind the fruits and vegetables to extract the juice, then filter out the pulp. Its low-speed motor with high torque power prevents oxidation and preserves the live enzymes, nutrients, and essential vitamins destroyed by friction or heat. The motor can operate at low RPM and low noise level, offering you a great juicing experience.
See all the Argus Le Slow Masticating Juicers and their special pricing here.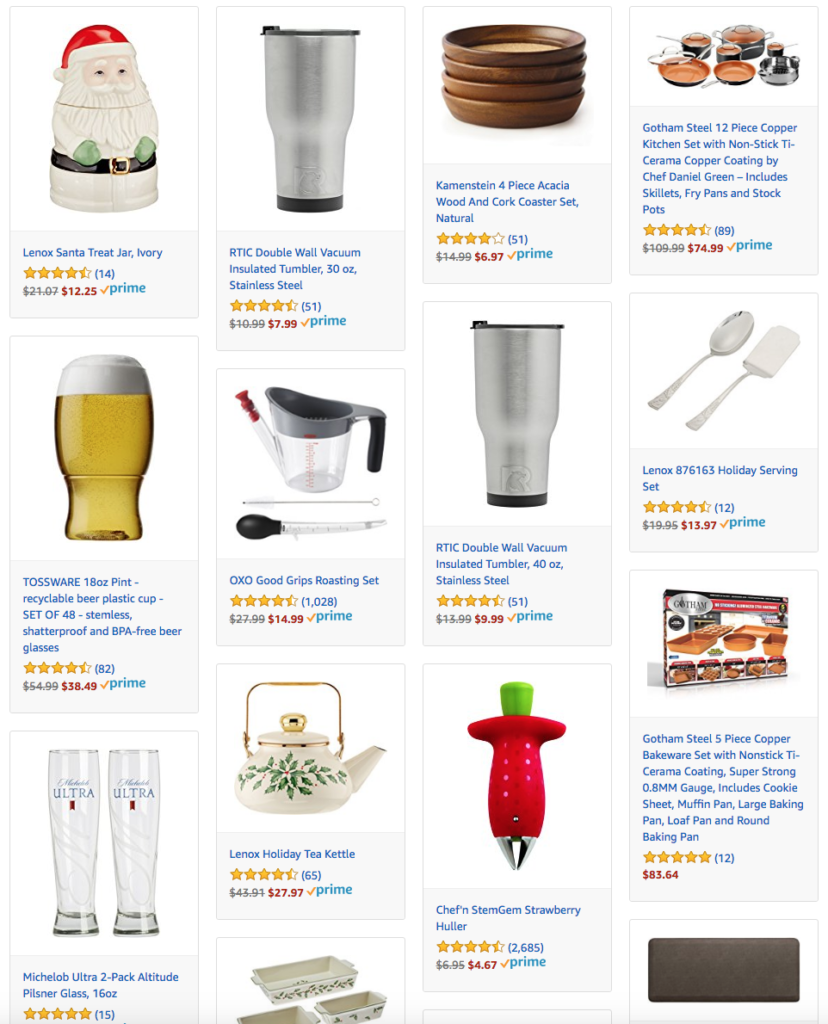 Items such as cookware, utensils, bakeware, comfort kitchen floor mats, and more can be had at discounted prices.
Click here to see all available essentials to make your holiday cooking and entertaining easy and stress-free.
These are just a few of the kitchen related deals you can find on Amazon today.
Click here to see many other deals, most of which are limited-time offers that need to be grabbed within a few hours' period to get the sale price.
And be sure to check back for the remainder of Amazon's 12 Days of Deals to see what saving opportunities Amazon has up its sleeve.  You just might be able to grab the perfect item at the perfect price.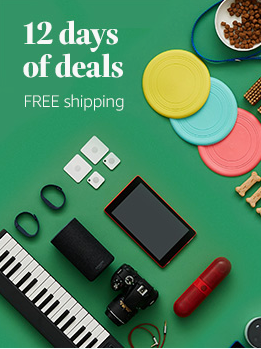 Savings Beagle is an Amazon affiliate receiving a small commission from purchases made via our Amazon links. You do not have to use our links to purchase, but we appreciate when you do.