Amazon's Day 9 of Its 12 Days of Deals is for Those Who Love Tech
|
Tech is Amazon's focus for its Day 9 deals.  And who doesn't love tech?!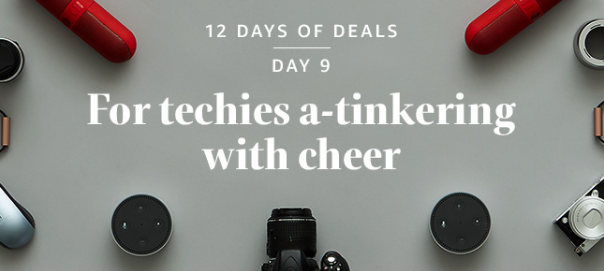 Whether it's Bluetooth speakers, digital picture frames, a drone package or some really cool Science, Technology, Engineering, and Mathematics (S.T.E.M.) toys and games for the kids on your list, Amazon's got some money saving deals for you to see.

These are just a few of the items Amazon has on sale today.
Click this link to get details on any of the items listed above, and to see even more tech deals that are available today only.
Spyder Jackets on Sale Today
And as an added deal, Spyder jackets are specially priced today, too.

You can see detailed info on the jackets pictured above, as well as other Spyder jackets here.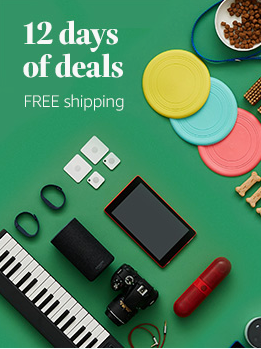 And don't forget to check back each day this week for more special deals as Amazon wraps up its 12 Days of Deals.
Savings Beagle is an Amazon affiliate receiving a small commission from purchases made via Amazon links on our site.  You don't have to use our links to purchase, but we appreciate when you do.